What is Camp Crossroads?
CC is a day camp for children provided by Leonardtown Baptist Church in Leonardtown, MD. We have two registration options: First, there's a FULL DAY option for the cost of $25 per child (scholarships are available by emailing children@LBCMD.org). Campers staying the full day will enjoy lunch and a 3rd activity track. Second, there's a HALF DAY option and it is free.
​
Camp Crossroads is open to rising 1st-6th grade children.

PRE-K OPTION: We will have a half day program for Pre-K and rising Kindergarten students (ages 4 and 5).

CAMP CROSSROADS IS FULL! WE ARE NOW TAKING NAMES FOR OUR WAIT LIST ON THE REGISTRATION FORM. THANK YOU FOR YOUR INTEREST IN CAMP CROSSROADS.
​
Click around and explore all Camp Crossroads has to offer your children.
Our theme for Camp CrossRoads this year will be Creator (built with Genesis chapters 1, 2, and 3).
​
Genesis chapter 1 gives us the day by day account of God's creative work.
​
Genesis chapter 2 tells us the story of Creation and the origin of humanity.
​
Genesis chapter 3 tells us the story of how everything fell apart and the start of God's plan to put it all together again.
​
All of our activities, games, and fun will be built around these true stories.
​
See you this Summer!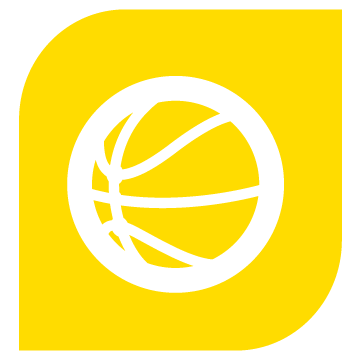 All children will be able to choose activity tracks to participate in during the week. Options will include (but are not limited to):
​
Sports: Soccer, Basketball, Outdoor Games
Creative: Art Works, Duct Tape Creations, Cooking
Fine Arts: Music, Sign Language, Lego Movie Studio
​
Children must be registered in advance as options will be made available on a first-come, first-serve basis.