Welcome

to
Camp

Crossroads
Coming August 2-6, 2021

(8:30 AM to Noon ]
What is Camp Crossroads?




CC is a camp for children provided by Leonardtown Baptist Church in Leonardtown, MD. For the 2021 session (August 2-6), we will be offering the half day option only (8:30 AM - 12:00 PM), but we hope to be able to offer the full day option next summer.





Camp Crossroads is open to Pre-K (ages 3-5) through rising 6th grade children for a fee of $25. One note: our PK class is limited to 10 children and first priority goes to those with older siblings attending camp.





Click around and explore all Camp Crossroads has to offer your children.
Do you want to build a snowman? Do you want to cool off in a wintery wonderland in the middle of Summer? Then you need to join us for Camp Crossroads this year! We're celebrating a little early by using the story of Christmas to learn about God's greatest gift (Romans 6:23). Make sure you're "present" for all the fun (get it?)! The Adventure begins August 2-6, 2021.
​
See you this Summer!
Registration for Camp Crossroads has now CLOSED.
Click HERE to pay the $25 fee per child for the week.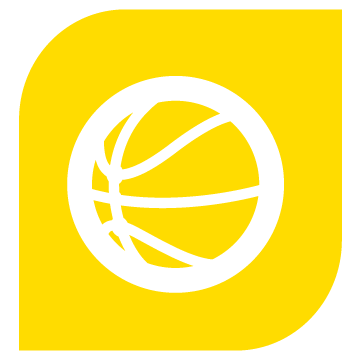 If you've been with us before, this year might look a bit different, BUT...it's going to be AWESOME!
​
Campers will be in a small group (we call them "Tribes") with their similar aged peers. Each tribe will participate in the same two activities each morning.