Welcome

to
Camp

Crossroads
Coming August 1-5, 2022


(Half day 8:30 am - Noon or Full day 8:30 am -4:00 PM ]
What is Camp Crossroads?


Camp Crossroads is a camp for children provided by Leonardtown Baptist Church in Leonardtown, MD. For the 2022 session (August 1-5), we will be offering the half day option (8:30 AM - 12:15 PM) as well as a full day option (8:30 AM - 4:00 PM).

The half day program is the only option for Pre-K students.



Camp Crossroads is open to Pre-K (ages 3-5) through those who have just finished 5th grade. One note: our PK class is FULL and a waiting list has been created.





Click around and explore all Camp Crossroads has to offer your children.
The story of Noah and the Ark is not only one of the most important stories in the Bible, it has captured the imagination of the world for thousands of years: How did they fit all of those animals in there? Was the whole world really covered in water? We love images of cute animals getting a boat ride, but there is so much more to this true story.
​
In fact, the story isn't really about Noah or the animals - it's about God and the promise He made through the rainbow. We still see them today and that promise? Well, God always keeps His promises. All week at Camp Crossroads, we will learn more about God and how His promises are kept in Jesus.
​
Join us for the BEST week of your child's Summer!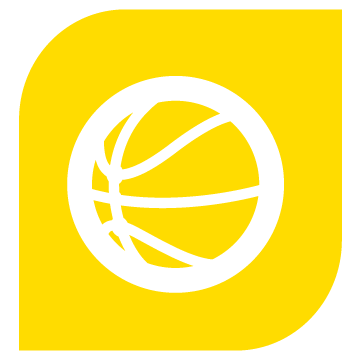 Half Day Campers will enjoy crafts and games built into the morning schedule.
Full Day Campers will have a choice of 2 activities per day in the afternoon.
​
Examples of Full-Day Activity Choices Include:
​
SOCCER

SEWING

MUSIC

COOKING

ART WORKS
​
​