Welcome

to
Camp

Crossroads
Coming July 31-August 4, 2023


(Half day 8:30 am - 12:15 pm or Full day 8:30 am -4:00 pm ]
What is Camp Crossroads?


Camp Crossroads is a camp for children provided by Leonardtown Baptist Church in Leonardtown, MD. For the 2023 session (July 31-August 4), we will be offering a half day option (8:30 AM - 12:15 PM) as well as a full day option (8:30 AM - 4:00 PM).

The half day program is the only option for Pre-K students.



Camp Crossroads is open to Pre-K (ages 3-5) through those who have just finished 5th grade.





Click around and explore all Camp Crossroads has to offer your children.
Ever fought with a brother or sister? Ever had to deal with a bully? What can we learn from the story of a boy who overcame cruel hardships to save the lives of millions? That's our challenge this Summer at Camp Crossroads. Children will explore the world and truth of the story of Joseph. Along the way, we will find out that God always has a plan and His plan is always good.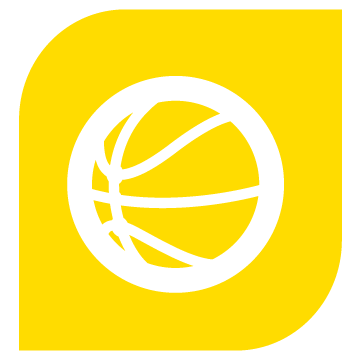 Half Day Campers will enjoy crafts and games built into the morning schedule.
Full Day Campers will have a choice of 2 activities per day in the afternoon.
​
Examples of Full-Day Activity Choices Include:
​
SOCCER

MUSIC

COOKING

ART WORKS
​
​