Welcome

to
Camp

Crossroads
Coming August 2-6, 2021

(8:30 AM to Noon ]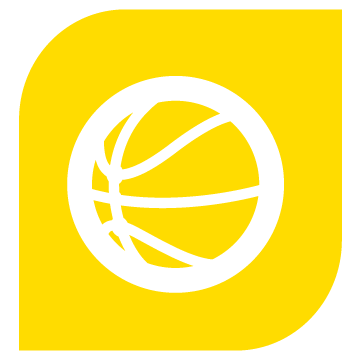 Our day begins at 8:30 AM when you sign in your child at the welcome area. Your child will then be escorted to the Opening Gathering for music, teaching, and lots of fun to start the day!
Each tribe (small group of similar aged peers) will participate in two activity tracks each morning. In the middle of the morning, each tribe will gather for snack and to talk about what they are learning that day.

Each day, all children will meet for a Closing Gathering with more singing, dancing, and fun.
​
​